A Cart for "Your Healthy Lifestyle"
Heal Cart is an initiative by Dr Anita Garg (An Ayurvedic Physician) to provide you and your family with the best quality & healthy products. HealCart always selects farms, vendors or suppliers after checking the quality standards so that the purity and quality of the products are maintained which is done by checking the food licensing, packaging, and manufacturing process. We are coming up with more healthy products on monthly basis.
A Holistic Seller's Community
Become a seller on HealCart where we sell pure and healthy food products make with traditional methods to retain nutrition values, aroma & taste. Join Holistic Sellers Community, which not only makes money but also has a mission to provide people with pure and healthy products.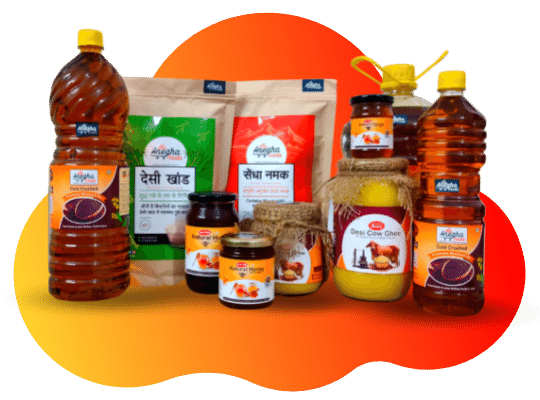 HealCart Exclusive Products